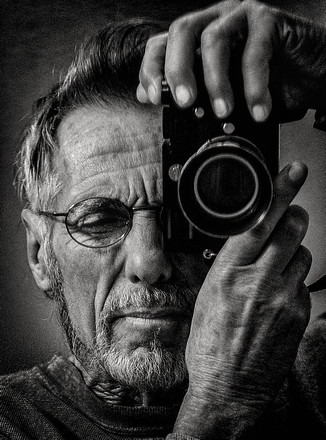 CHARLES FINLAY HAS BEEN A PHOTOJOURNALIST FOR OVER 20 YEARS COVERING NEWS, POLITICAL CAMPAIGNS, AND DOCUMENTING THE HUMAN CONDITION.


He has Photographed news feature, stories, political campaigns, and celebrities for magazines (Time, Pageant, Woman's Day, Newsweek, and many publications outside the USA) as well as telecast. Mr Finlay also photographed stage and screen celebrities for use in promotion and publication, and designed stage show lighting for celebrities and trade shows. He has photographed images for broadcast on NBC News New York and the world wide NBC Network.

Assignments included: President Reagan, President Carter, Prince Charles, Carlos Montoya, Led Zeppelin, Governor Brown, CBS News, City of New York, and Mayors of San Francisco, and San Jose.
all photographs ©Charles Finlay